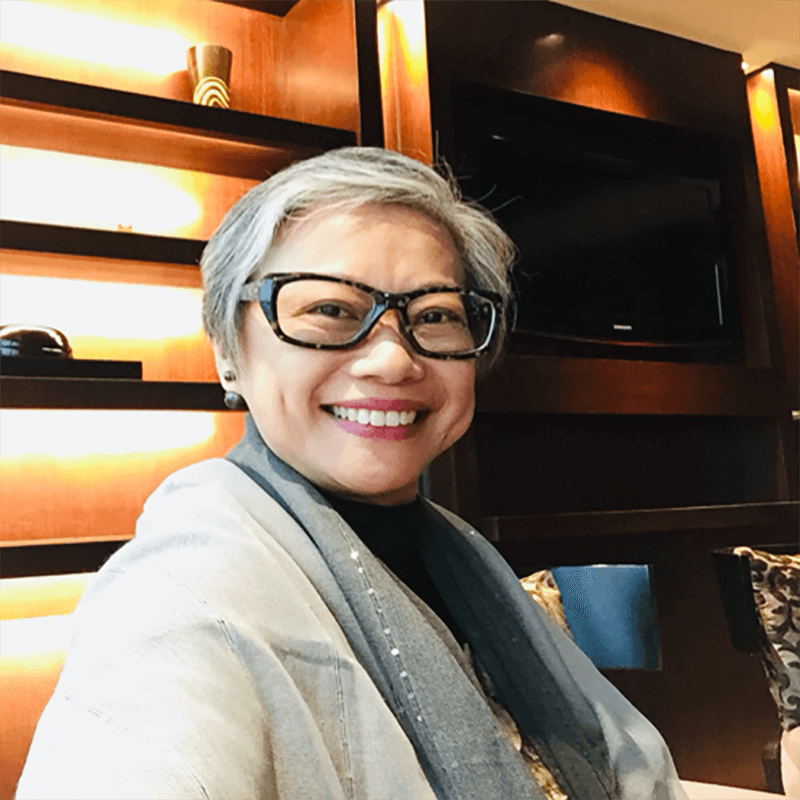 Ms. Lisa Ong Siok Cheng
Primary English Specialist
Ms. Ong has 30 years of teaching experience and is known for her energetic interaction and dynamism with students.
Miss Lisa Ong has a B.A. in English from the National University of Singapore and a Diploma in Education (Credit) from the National Institute of Education, Singapore.
Ms. Ong possesses 30 years of classroom experience in preparing students from various socioeconomic backgrounds for national examinations, drama performances, speech competitions and international essay contests. She had taught in Yusof Ishak Secondary School, St Joseph's Institution, Nanyang Girls' High School, Singapore Sports School, Raffles Girls School and Boys' Town.
Her teaching practice is informed by her knowledge of tangible and intangible factors affecting a child's success in language proficiency and mastery. As such, whether the student is a struggling learner or a high achiever, and as long as the learner is receptive, Ms. Ong will go the extra mile for him or her. She is also  the author of a published enrichment book for primary school students.
Apart from teaching English, Ms. Ong is keenly interested in endeavours that promote understanding and peace. She spends her time reading, listening and observing, and makes yearly trips to Nepal to refresh her mind and renew her strength.
Sorry, no posts matched your criteria.