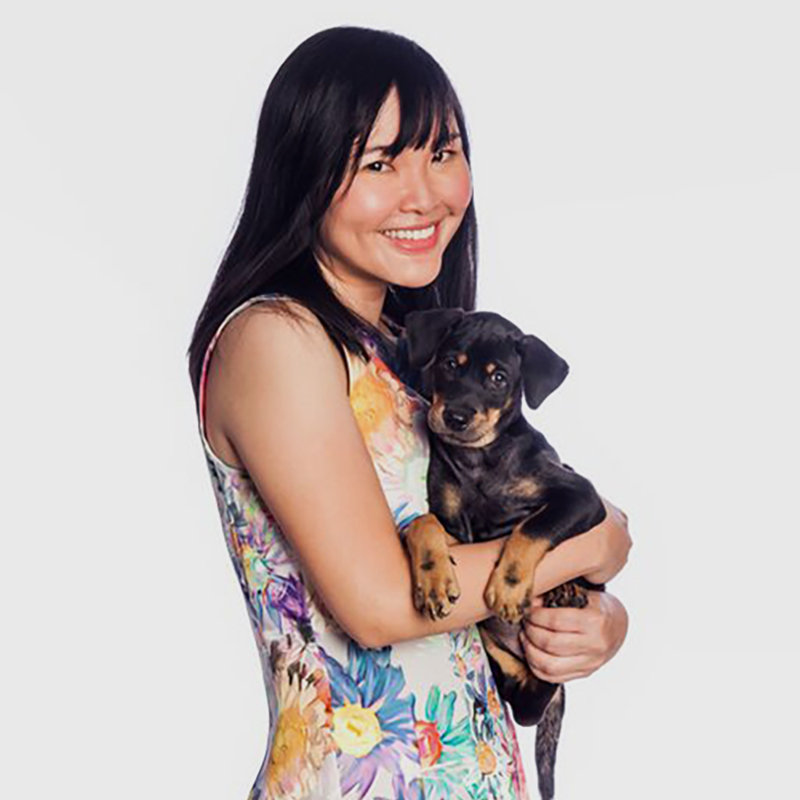 Ms. Jeane Ng Seow Hwee
Programme Director
Ms Ng has 25 years' of teaching experience and is one of the most qualified English teachers in Singapore.
PROGRAMME DIRECTOR
PRIMARY & SECONDARY ENGLISH LANGUAGE SPECIALIST
Ms Ng is one of the most qualified English tutors in Singapore and leads a team of highly-dedicated and skilled English specialists.
She possesses 20 years' of teaching experience and is known for her enthusiasm, energy and subject mastery. She has a Master degree from the University of Cambridge, United Kingdom, and a Postgraduate Diploma of Education (Secondary) with Credit from the National Institute of Education, Singapore. She was nominated for the Outstanding Youth in Education award in 2005.
As a Public Service Commission Scholarship holder who started teaching in 1999, she served as an English Language, Literature and Language Arts teacher in the Gifted Education Programme and Integrated Programme at Nanyang Girls' High School and Raffles Girls' Secondary School. She helped to spearhead the Integrated Programme in Nanyang Girls' High School and served as its Deputy Head. In addition, she taught Language Arts and General Paper at Temasek Junior College. She started her teaching career in Catholic Junior College where she taught General Paper. Under her guidance, many students were awarded prestigious scholarships including the President's Scholarship and admitted into Ivy League institutions as well as Oxford and Cambridge Universities. With a decade of teaching experience in schools under her belt, she then moved on to teach English as a Specialist Teacher at one of Singapore's pre-eminent enrichment centres based in United Square for about two years.
Ms. Ng boasts an impressive track record of helping her PSLE, 'O' Level and 'A' Level students achieve distinctions. 2 of her PSLE students had emerged as top 10 students nationwide over the past few years. Most of her students have attained As for PSLE English, A1s to B3s for GCE 'O' Level English Language examinations and 100% of her students have achieved As and Bs for GCE 'A' level General Paper.
Her teaching philosophy is simple but practical: to encourage every child to reach his or her maximum potential through a learning cycle of skills and content knowledge acquisition, review and reinforcement in order to achieve mastery. Together with the willingness to go the extra mile for her students, she has managed to make a difference in many students' lives.
Her seriousness in helping students with their examination preparation saw her sitting for the 'O' level English examination in 2015 and 'A' level General Paper examination in 2017 as a private candidate to better understand current-day examination conditions and processes in order to advise the students under charge. She also attained an A1 and an A for each subject respectively.
In her free time, Ms. Ng enjoys writing and her stories have been published as well.  She is also an avid traveller, photographer and reader, in addition to spending time with her family and dogs.
Sorry, no posts matched your criteria.